Protect Your Next Trip with Cover-More
Looking for Cover-More travel insurance online? Discover more about our coverage below.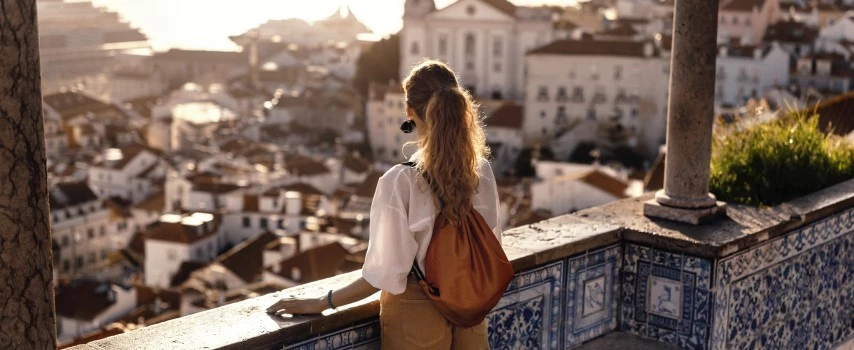 Our Cover-More travel insurance plans and policy types

Our best travel insurance plans for trips that take you across the globe.

Our essential cover for overseas medical expenses, personal liability, and luggage insurance.

Our comprehensive international travel insurance for non-residents visiting Australia.
Our best travel insurance plans for short or long trips within Australia.
Our necessary protection for trips that take you anywhere in Australia.
Our annual travel insurance offers the convenience of unlimited trips (up to the number of days per trip you choose) on the one policy.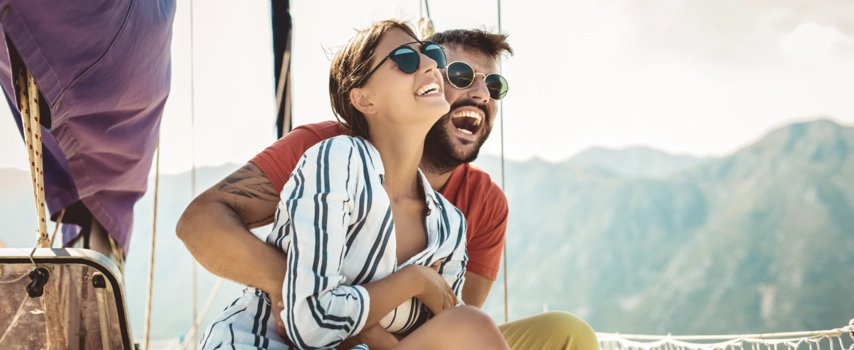 Our top travel insurance benefits and cover options

Spent your hard-earned savings on your holiday? You can choose the cancellation cover amount that suits you and your trip.
Travelling on a cruise? If you tell us you're staying on a boat outside of Australian coastal waters for two or more nights, you'll need our Cruise Cover to protect your boating trip.
You can add motorcycle/moped travel insurance coverage to your policy if you're planning on driving or riding on one while on holiday.

Our option to add travel insurance coverage for skiing, snowboarding, and snowmobiling is ideal for snow holidays.
We automatically provide cover for over 40 adventure activities, plus our Adventure Activities Cover option can be added to include even more experiences.

Planning on hiring a vehicle while you're away? We can provide cover for your rental car insurance excess in case of a mishap.
Taking important items with you on holiday? We can help protect your valuables while you're travelling.
You can complete an online health assessment to confirm the appropriate travel insurance coverage for you.
Business Cover
Travelling for work? Our Comprehensive+ Plan can protect your business equipment, and provide cover for kidnap and ransom.
Want to know more? See our full range of travel insurance benefits.
Expert assistance when you need it the most
No one wants – or expects – to encounter an emergency situation while travelling overseas. But, sometimes, things can go wrong unexpectedly, no matter how cautious you are during your travels.
If the unthinkable does happen while you're on your trip, we can provide emergency assistance and support to get you back on track.
Here's how we recently helped Australian traveller Irena Caldwell when she unexpectedly became ill during an overseas holiday.
Need travel insurance for one of these popular destinations?
Our Cover-More travel insurance plans cover more of what's important. However, each plan has different benefits and coverage conditions, so please consider your own needs carefully.
Our most comprehensive plans come with the benefits that are most important to you, including:
Overseas medical expenses
Overseas emergency dental expenses cover
Luggage and travel documents cover
Rental vehicle insurance excess
24-hour emergency assistance
21-day cooling-off period*
You can compare our Cover-More travel insurance plans side-by-side to find the level of cover and benefits that fit your budget and your journey. When you're ready, you can get a quick quote online or call us on 1300 72 88 22 to find a policy that best suits your needs.
Reminder: before you consider purchasing our travel insurance, please read the Product Disclosure Statement for our full policy details.
Ready to hit the road?
Find our best travel insurance coverage for you.
* Cooling-off period available when you cancel your policy within 21 days of purchase and you have not made a claim or departed on your journey.
** You can find a full list of automatically covered conditions on the Product Disclosure Statement (PDS) of your chosen policy.